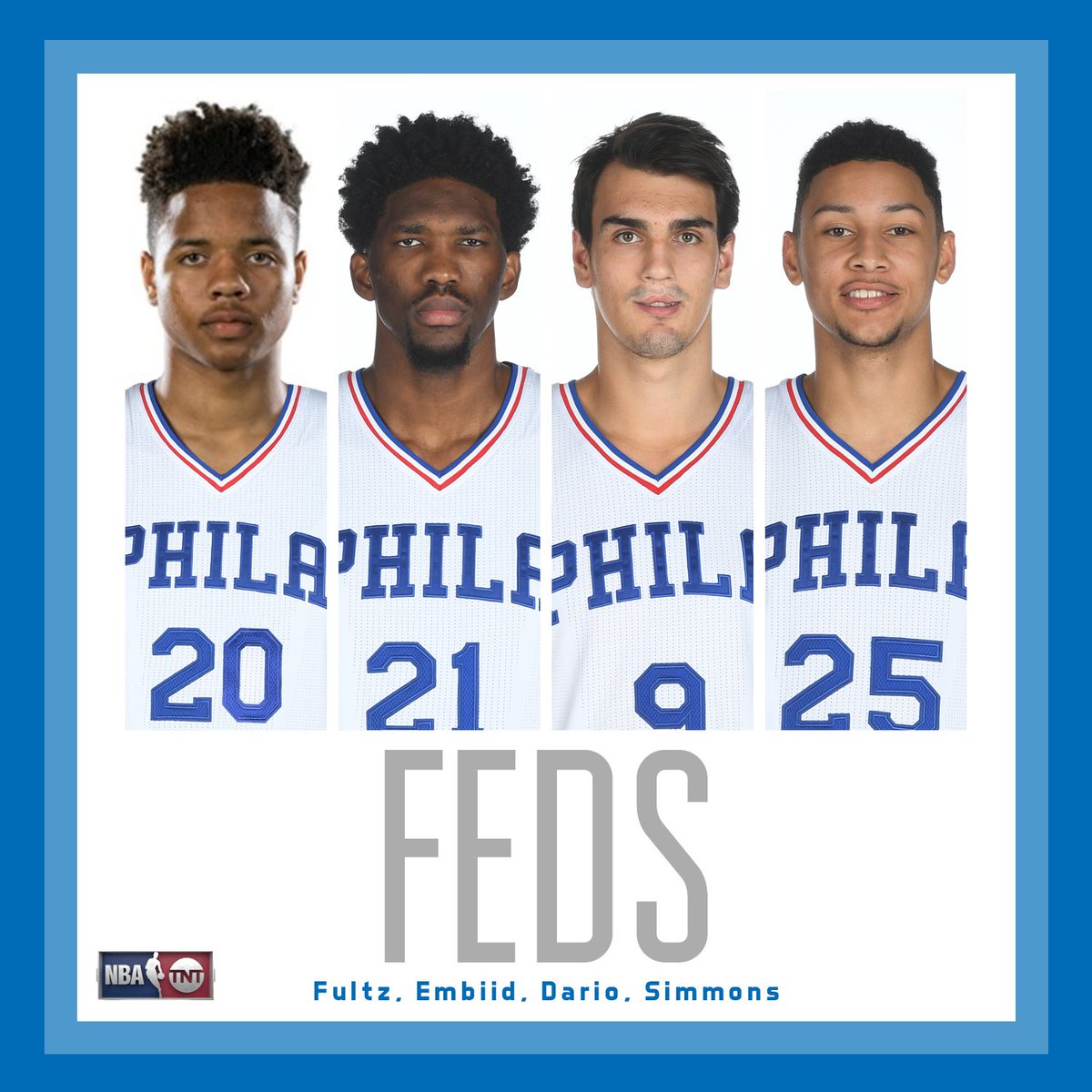 After years of "Trusting the Process" and enduring numerous losing seasons in a row, things have finally turned around for the Philadelphia 76ers. Despite an injury-plagued 2016-17 campaign, the Sixers turned in their best season since 2013, finishing with 28 wins and providing hope for future success.
The 2016-17 season saw the emergence of Joel Embiid, Dario Saric, and Robert Covington as legitimate NBA starters, turned some previous afterthoughts (T.J. McConnnell, Nik Stauskas, Richaun Holmes) into quality bench players, and culminated in a trade that saw the Sixers acquire the 1st overall draft pick, which they then used to select flashy point guard Markelle Fultz out of Washington.
The Sixers have publicly declared "The Process" to be over, instead referring to this coming season as "The Moment". It has been a long road, but the 2017-18 76ers season has the potential to result in the club's first playoff appearance in years.